Aprilian Homes 31 Day Guarantee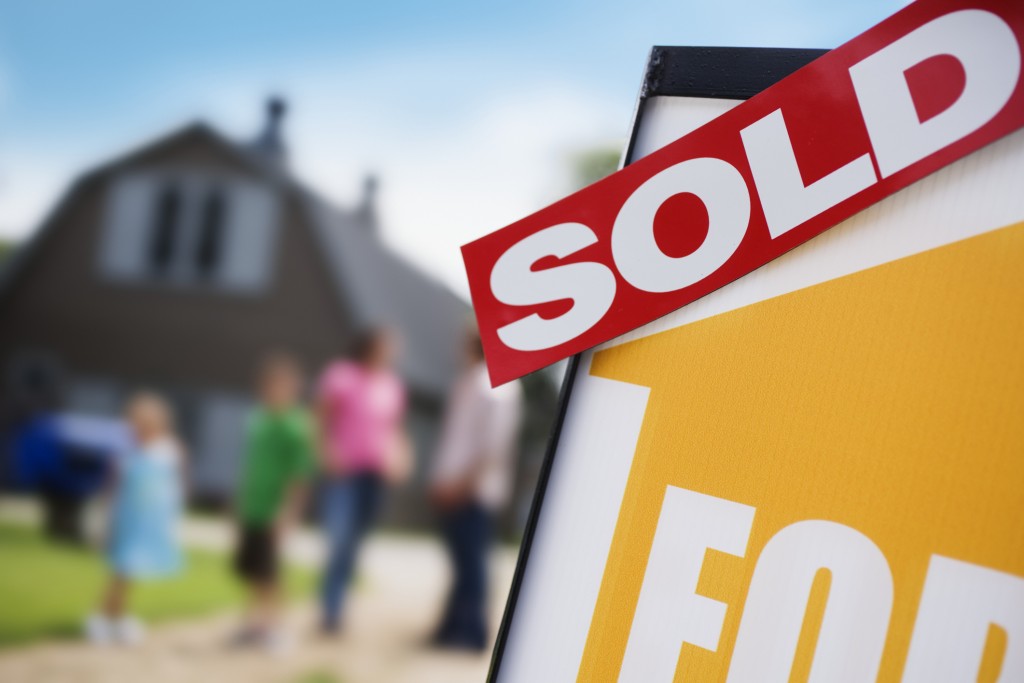 ---
In this day and age you have so many choices about which Realtor to choose and often times you really don't know what you are going to get until it's too late. Doesn't it make sense to choose a company that guarantee's the sale of your home? We are so confident that our cutting-edge marketing combined with expert negotiation skills will sell your home quickly and for the price you deserve, that we will guarantee an offer to you in 31 days or we will pay your moving expenses (up to 2.5% of the commission). We are able to offer such an ambitious program because we use revolutionary technology and media that no other agents are using, allowing us to effectively market your home to every possible buyer.
---
31 Day Guarantee in Action
When you list your property with us, we will bring a buyer's offer to you within 31 days, or we will credit 2.5% of the commission towards you at closing. You can use it for moving expenses, furniture, or whatever you desire.
---
 Qualifications
In order for us to guarantee a 31 day sell, your home needs to meet a few basic requirements. Your home needs to be in marketable conditions and the asking price must be realistic as well. We use many different factors to determine if the home is in a marketable condition and if the asking price is realistic. Contact us and we will come out and provide a free evaluation of your home.
---
Why 31 days?
In today's fast paced, instant information environment, Aprilian Homes can implement all the technology and marketing within the first 7-10 days of when your home goes "live" on the market. That means we are exposing your home to all the potential buyers within that time frame. It is important to sell your home relatively quick in order to make the desired profit off of it. 
Please contact us today so we can show you how Aprilian Homes can sell your home for the price you deserve, in the shortest amount of time.
*Additional Qualifications may apply. This is a specific program and does not apply to every home we list.
---