Marketing Your Home with Aprilian
Television
At Aprilian Homes, we take advantage of every advertising medium at our disposal, and despite major advances online, television remains the most effective advertising medium available. We want to be sure we are marketing your home to the largest audience possible, and the best and most cost effective way to do that is through television. In real estate you never know where your home buyer is going to come from which is why we cover all of our bases with our comprehensive marketing and advertising strategies.
---
Social Media Marketing
Social Media is a crucial piece of our marketing strategy to get your property the maximum amount of exposure within your target market. We see the value in building strong, continued relationships with our clients which is why we utilize Facebook, Twitter, Google+, Instagram, Pinterest, and LinkedIn and are always expanding our social media outreach whenever and wherever possible. We strive to create a strong brand awareness and work hard at building relationships with our customer base in order to get your home the level of attention it deserves.
---
Real Estate Websites
According to the 2014 Profile of Home Buyers and Sellers completed by the National Association of Realtors ninety-two percent of home buyers begin the search for their home on the internet. This is why Aprilian Homes pushes your home to hundreds of paid and free property search sites to give you every possible opportunity to sell your home. Sites like Trulia and Zillow require manual uploading and the subsequent claiming of your listing, we do all that and more through our full time Lead Marketing Agent that is dedicated to marketing the sale of your home daily.
Some examples are: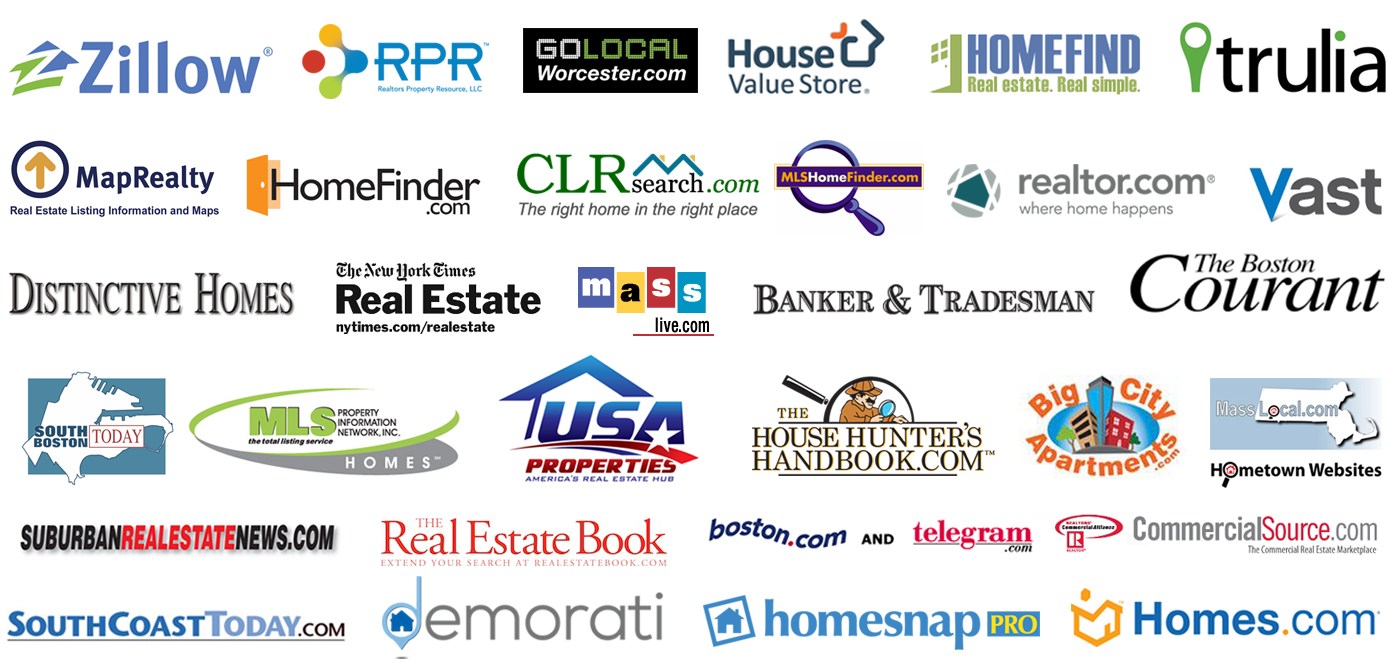 ---
Proactive Marketing
When you list with Aprilian Homes you get access to our expert Lead Marketing Specialist. One of her many roles includes the marketing of your home to agents that may have a buyer interested in your home. Few people know that the MLS has an incredibly useful feature that actually shows you how many buyers in the market have searched criteria that matches the features of your home. By utilizing this little known feature, we can push out marketing strategies, price changes, new photos, and more that will bring the awareness of your home to those busy agents that do not have the time to do in depth research for their clients. 
These are just a few of the many ways Aprilian Homes is standing out from the competition. Check out more innovative ways we use professional photography and video to market your home.