Kind Words From Our Loyal Clients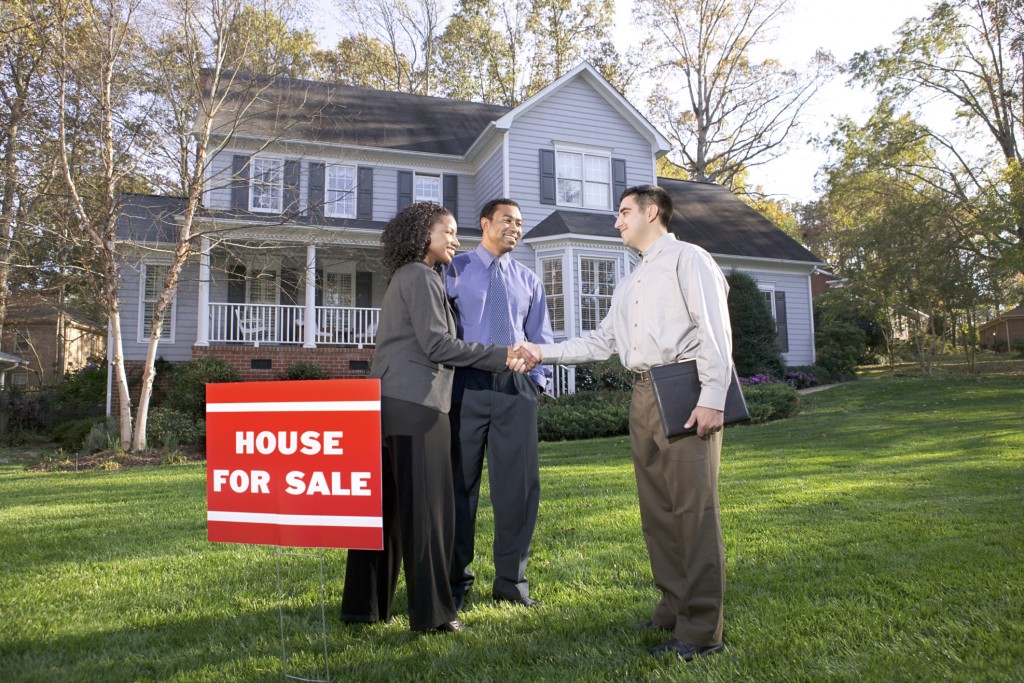 "James has been an invaluable asset in our home search. Always available and on task, whatever the time or place. Professional, confident, smart and trustworthy – a definite bonus whether you are looking to buy or sell your property. We are looking to buy then sell – I have every confidence that James will get us to that perfect place."
-Joy and Steve L.
Holden, Massachusetts
---
"I have worked with James Giguere and his team at Aprilian Homes on two occasions. I am so grateful to have found such a knowledgeable and honest real estate partner that handles both buying and selling of homes with such integrity and enthusiasm. I will continue to use the Aprilian Homes team in the future!"
-Tim C.
Leicester, Massachusetts
---
"This will be the third time we will be working with James and his team and have continuously referred him to our friends and family because we know he is someone we can trust with the marketing and negotiation of our investment."
-Erin and Kyle M.
Millbury, Massachusetts
---
"Buying a home for the first time can be a scary and daunting experience. Having James as my realtor he went above and beyond my expectations of what a realtor should be. Not only did he help me to organize my thoughts and manage my wants and needs of buying my home he also eased my mind in knowing that we would find the best matches for my budget. I can remember going to see 15 homes and feeling hopeless and tired of the process James would email me listings that match my priority list and he assured me that this was normal and we would find the perfect home for me. None the less, we found the perfect home that matched my budget, my wants and my needs. James always focused on what I was looking for within the listings, he was professional, honest, trustworthy and driven. I highly recommend James to anyone looking to find their perfect home."
-Jessica L.
Worcester, Massachuetts
---
"I was referred to James by a family member and was overall very impressed. It was my first purchase and James was there to answer every question honestly. I will definitely be using him and his team again in the future."
-Mike H.
Worcester, Massachusetts
---
"I came to Aprilian recommended by a friend and I couldn't ask for a better experience. James went above and beyond his work! James excellence, professionalism and, knowledge is solid and consistent. He listened to what I was looking for in a house and helped me to choose the perfect one. As a first time home buyer, he helped me by being completely knowledgeable of the market. For all my questions he responded in a very prompt way, therefore showing his expertise and reliability. James was able to respond to my emails and phone calls in a very timely manner. His accurate response and knowledge made my home buying process smooth! I would nor only recommend him to family and friends, but look forward to use his services again in the purchase of other properties!"
-Ana M.
Southborough, Massachusetts
---
I had a great experience working with James and his staff!! They really went above and beyond to work with me and help me find exactly what I was looking for. Highly recommend!!
Sarah C. 
Holden, Massachusetts
---
Great experience now on two occasions! Would recommend this group to anyone when buying or selling a home. Our agent was extremely helpful when we were negotiating with the sellers. Super helpful!
Robert A.
Leicester, Massachusetts
---
Very attentive to my needs, they met every aspect of my picky choosing. Incredible to find people who give you exactly what you want and are looking for! Highly recommend them.
Jeremiah M.
Worcester, Massachusetts
---
Aprilian Homes has been great. We switched to them after having a bad experience with our first realtor. They have been very responsive during this whole process, and were very on top of sending properties we were interested in and following up to make sure we were comfortable where we were at in the process.
Elaine M.
Westborough, Massachusetts
---
I have been looking for a home for two years now and have been extremely frustrated with the slow performance and lack of timely follow through from other agents. I called Aprillian after seeing their tv add and was able to meet with Jess the next day. By nature I am skeptical but Aprillian has a Very approachable staff and I was able to quickly be updated on new properties that fit my wish list. Confident that I will find my perfect home soon just wish the MA market wasn't so competitive!
Justyn H.
Groton, Massachusetts
---
Everyone is very passionate about Real Estate and it shows in their excellent service!
Kelly G.
Boylston, Massachusetts
---
James and his team at Aprilian homes have gone above and beyond for my family in assisting us in finding the perfect first home. The process can often be overwhelming and stressful but, James reassured our concerns and answered all of our questions in a professional and timely manner. He went over every house we viewed with meticulous care to give his honest opinion of what may or may not work for us, and any potential problems we may see in the near future if that was to be our home. Having three children our lives are often hectic, and having the ability to electronically sign all of our documents remotely from the comfort of home or work made this process so much more convenient. I will absolutely recommend James and his team to all of my friends and family needing a great realtor.
Jessica C.
Spencer, Massachusetts
---
Great experience, quick close, knowledgable and responsive staff. Great use of cutting edge technology.
Dan C.
Leicester, Massachusetts
---
I enjoyed working with the Aprillian team. Very professional and knowledgeable! Will go back!
Chris J.
Shrewsbury, Massachusetts
---
really put the time and effort in,we looked house last for the better part of a year. was invaluable help getting us into a dream home. Was always honest and helpful and made sure we didn't get into a house that was over our head. Couldn't have asked for a better realtor.
Jonathan C.
Spencer, Massachusetts